Our Mission
Our mission is to surround students with a community of support, empowering them to stay in school and achieve in life.
Our Impact
Our goal is simple. Put students at the center. Surround them with a caring community of support. And create access to critical resources, like food, housing, healthcare, counseling and remote technologies so they can take charge of the future they want for themselves, their communities, and each other.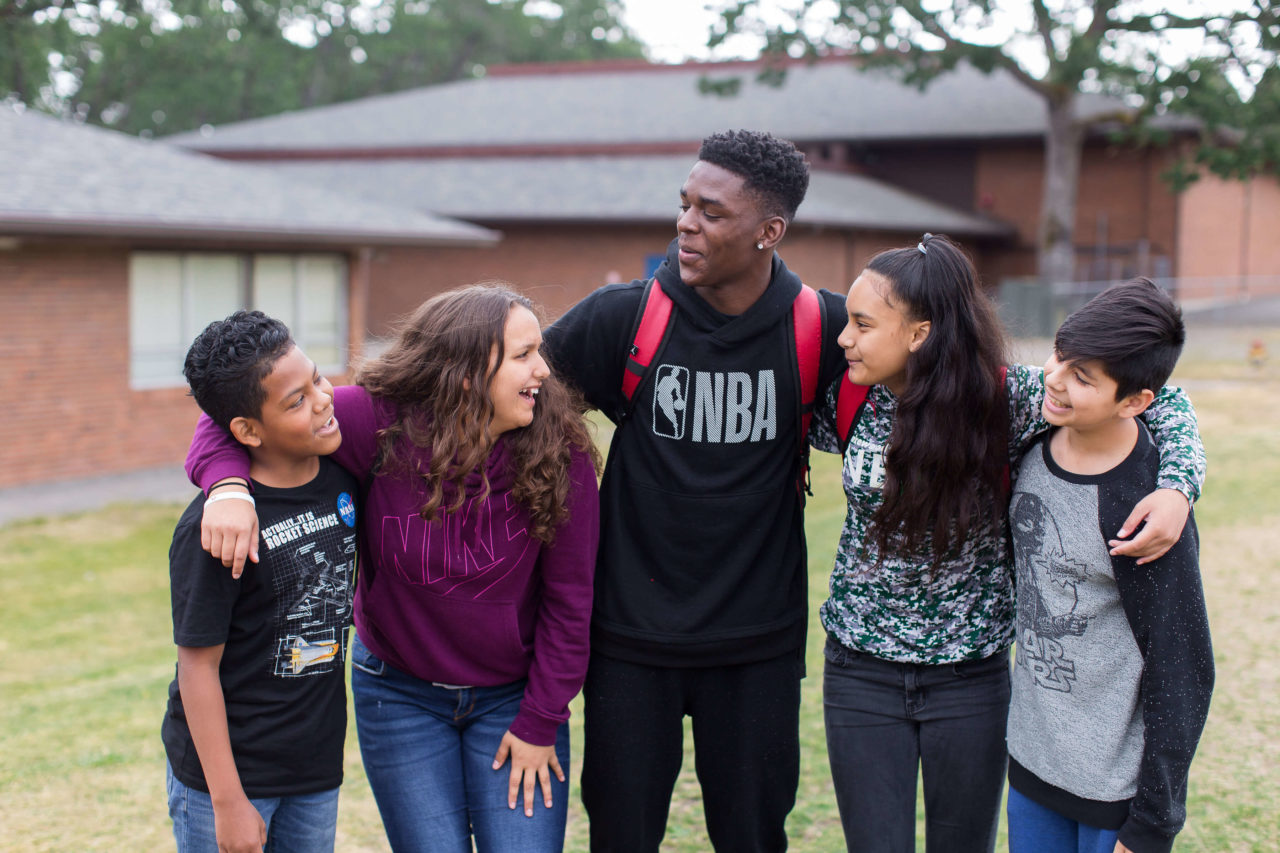 Setting Students Up for Success
Now more than ever, we must reimagine public education and find new ways to create equitable conditions for learning for ALL students, with students at the center, surrounded by a caring community with access to all necessary resources.
About Our Washington State Network
Our statewide affiliate network serves over 90,000 Washington students. Find out more about your nearest CIS affiliate below:
CIS of Washington State Office (you are on this page now)
Making a Difference
Across the state, our 4973 case-managed students show outstanding progress towards their personal goals.
Improved Behavior

Improved Socioemotional Learning

Seniors Graduated or Obtained GED
* Outcomes reflect data from last school year